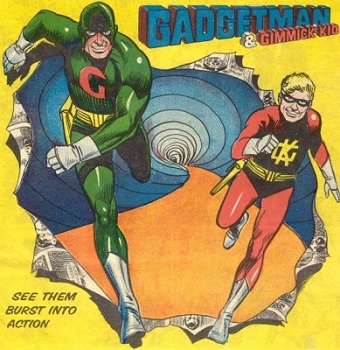 On a twip from @bcavoli, I just reviewed Scarborough Research's "Understanding the Digital Savvy Consumer, An Analysis of the country's most high-tech consumers: where they live, who they are, what they buy, what they watch/listen to/read"
It was an interesting read, with the usual things you might expect about high-tech consumers. Although the Digital Savvy come in all shapes and sizes, making up 6% of the population, I was surprised to see how much I fit the typical profile:
Male: check
Young: check (OK, a stretch)
Affluent: check (another stretch)
Single or Married with children: check
Entrepreneurial: check
Traveler: check
Hungry for info online: check
Heavy, diverse online spending: check
On the go, rely on cell phone: check
Download video online: check
Heavier radio listener: check
Politically independent: check
Active & athletic: check
With one glaring exception:
In the West geographically: negatory
I did notice one theme that took me by surprise: sports. The top two sites visited by the Digital Savvy in the last 30 days were ESPN.com and NFL.com. I'm a big fantasy sports fan, starting a fantasy baseball league back in 1990, but those sites don't come close to being my top visits. My guess is they did their research in the heart of fantasy football season.
As free research reports go, this is worth a read. After doing so, I'd love to hear in the comments what findings, if any, were a surprise to you…